Viva multi gemstone drop Pendant
£130.00
28 in stock
Description
This gorgeous statement pendant truly offfes cutting edge styling. Featuring Blue Kyanite (large stone) and Blue Lace Agate (small stone) semi precious stones cabuchon cut and polished for bringing out the natural beauty and tone of the stones. Gemstone colour and opaqueness will vary due to the unique nature of semi precious stone variation as each cut stone is individual. Set in 14ct Rhodium Plated Vermeil on Sterling 925 Silver in a high shine finish. (Rhodium is part of the Platinum family of metals for a more durable scratch resistant finish). Comes complete with a fine Gourmette chain in Sterling 925 Silver plated with matching Rhodium Plated Vermeil, length 18″ plus a 2″ extender. Click dropbar to either remove the chain and order the pendant alone, or to select a longer chain of 28″ plus a 2″ extender. Each item comes beautifully packaged in our luxury designed boxes including protective pouch to keep your jewellery item looking its best.
Blue Lace Agate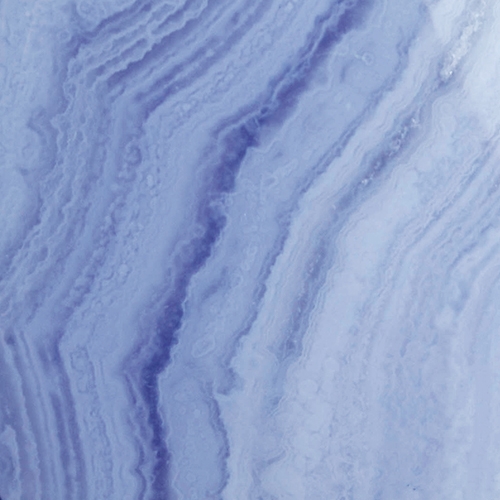 An extraordinary gemstone becoming increasingly hard to locate. Thought at one time to be mined out it is now found in newly disovered deposits in South America and Africa. Blue Lace Agate is a type of chalcedony, a mineral of the quartz crystal family and has a stunning appearance of bands of light blue, lilac and whites. Believed to originally be used in amulets by ancient Egypt and Greece, it is said to be a soothing stone. It is associated with stress relief as well as growth and stability.
Blue Clear Kyanite
This gemstone is usually extracted from the largest deposists in Brazil, India and Nepal. Blue Kyanite is usually the most desirable for its stunning shades , varying from pale through to vibrant tones. Derived from the ancient Greek word Kyanos meaning blue it was often mistaken for Sapphires. This subtle gemstone is associated with self expression and the improvement of communication and the speaking of truth.